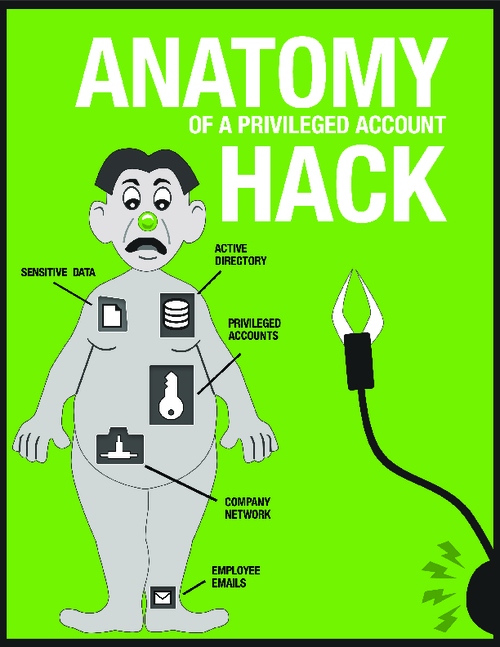 Many IT users lack a full understanding of how privileged accounts function, and how they fit as a key component into the anatomy of a typical breach. That makes IT teams and their organizations much more vulnerable to potential monetary and reputational damage from increasing cyber threats.
Download this whitepaper and learn:
How outside attackers exploit vulnerabilities;
About the threat posed by malicious insiders;
How a compromised email account password can escalates into a full-blown breach.