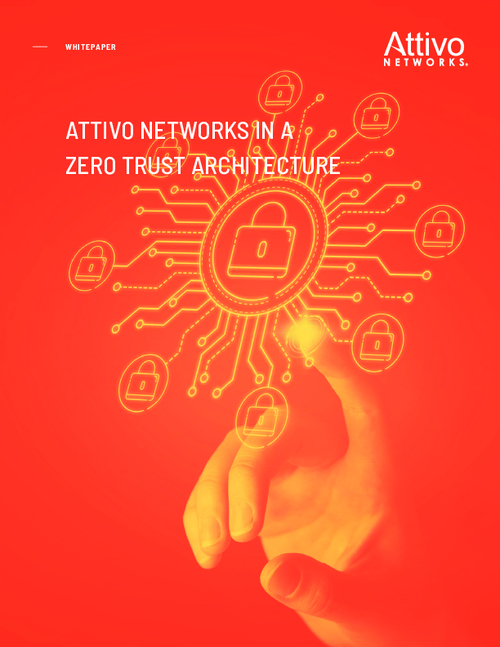 As organizations increasingly move to cloud services, have more work locations, adopt Bring-Your-Own-Device policies, and deploy Internet of Things (IoT) devices into their networks, their traditional way to protect a network perimeter must change. The castle-and-moat model of hardening network perimeters to prevent a compromise can no longer effectively provide security in a world of increasingly advanced and sophisticated threats. The Zero Trust model of security arose to address these threats.
Download this whitepaper to learn about:
What a Zero Trust Architecture is;
Traditional Zero Trust deployment models;
Implementing elements of a Zero Trust architecture with the Attivo ThreatDefend platform.