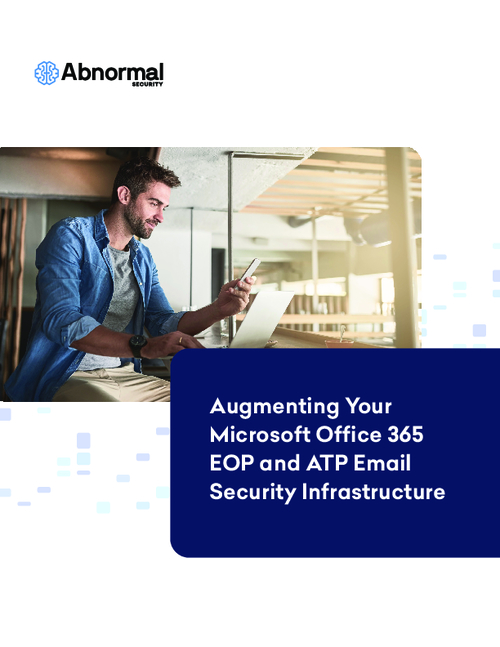 The move to the cloud with O365 has allowed companies to streamline email security investments and leverage the included email security provided by Exchange Online Protection (EOP) and Advanced Threat Protection (ATP). But this approach isn't perfect, and many companies have realized they need a solution to address Business Email Compromise (BEC) attacks that continue to make it through O365's native security solutions.
In this white paper, you'll learn:
What O365's native email protection techniques and capabilities are
Why supplementing, and not duplicating, these capabilities is the most efficacious and cost-effective approach to closing the email security gap
How Abnormal Security's API- and behavioral data science-based techniques provides a differentiated approach from the threat intelligence techniques of the native security tools in O365 and SEGs, and this different approach detects BEC attacks that those tools miss.