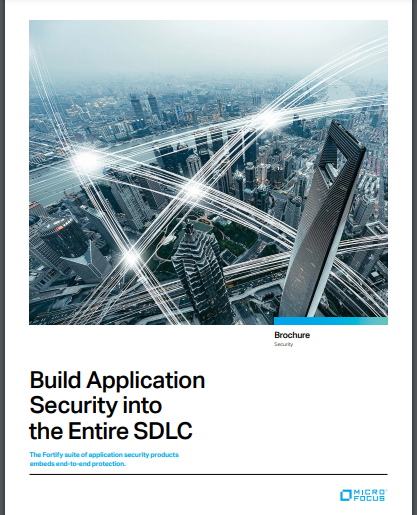 Are Your Applications Secure?
Turn on the news today, and you'll see how hacks and other cyber threats are wreaking havoc on businesses across the globe. And, while software security is becoming a higher priority, for many businesses it's still an afterthought for most - one-quarter of respondents report their application security program covers only 1 percent to 25 percent of their apps. Almost 79% of applications contain at least one critical or high vulnerability.
Download this whitepaper and learn how to build Application Security into your entire software development lifecycle.