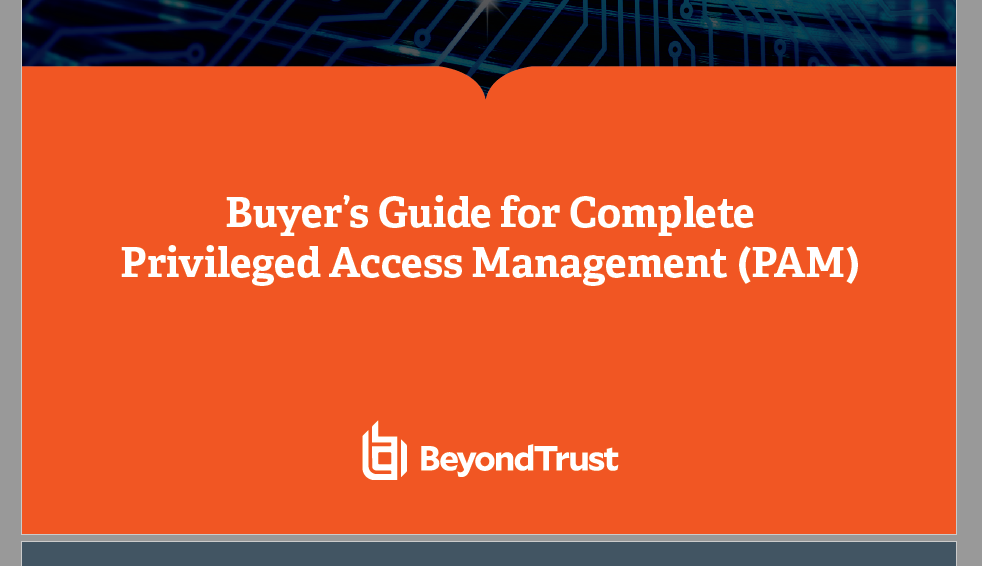 Controlling, monitoring, and auditing privileges and privileged access—for employees, vendors, systems, applications, IoT, and everything else that touches your IT environments is essential for protecting against both external and internal threat vectors, and for meeting a growing list of compliance requirements.
But, where do you start? Is Unix the biggest area of risk? Or are privileged credentials? What about end-user machines? And once you've started, how do you know what areas to focus on next?
Download this PAM Buyer's Guide to help you answer:
Where to begin your privileged access management (PAM) project
How to progress to a better security posture
And what business outcomes to expect.