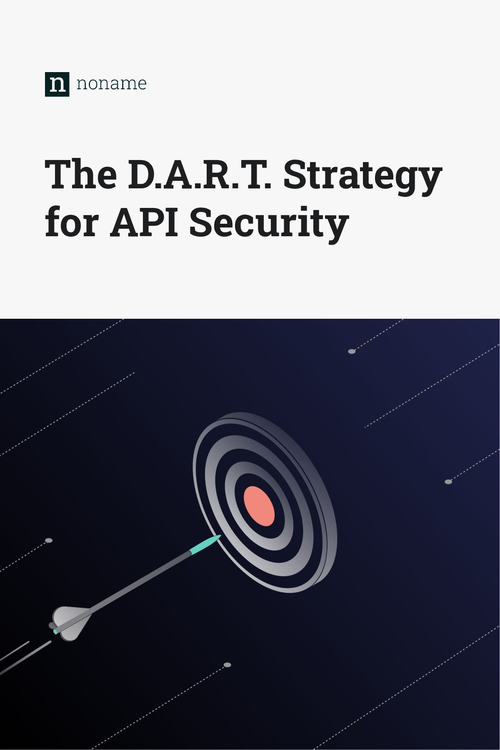 The adoption of cloud-native, distributed applications has accelerated reliance on APIs. Today, by some estimates, API calls represent 83% of all web traffic. Since they provide direct access to critical services and data, APIs have become a rich target for hackers.
The D.A.R.T. API Security Methodology provides a framework for organizations to mitigate this risk. Independent of any specific platform, it lays out the critical steps for enterprises to take to implement a proactive API security strategy.
Download to learn more.