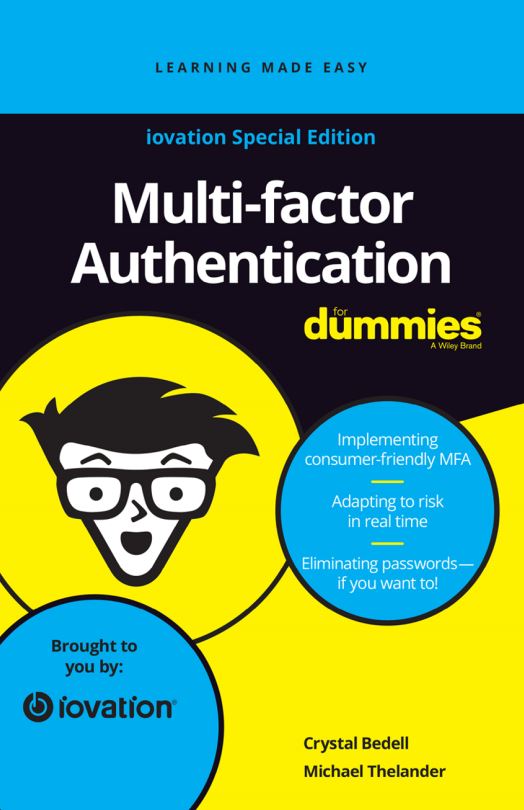 Security systems that are more complicated than they are easy to use create opportunities for breaches because users will seek a shortcut. When users are able to take control of their privacy, a future without fallout from major credential breaches is possible.
Download this eBook to learn more about:
How to make this future a reality;
What criteria next-generation MFA platforms must meet;
Killing the password.