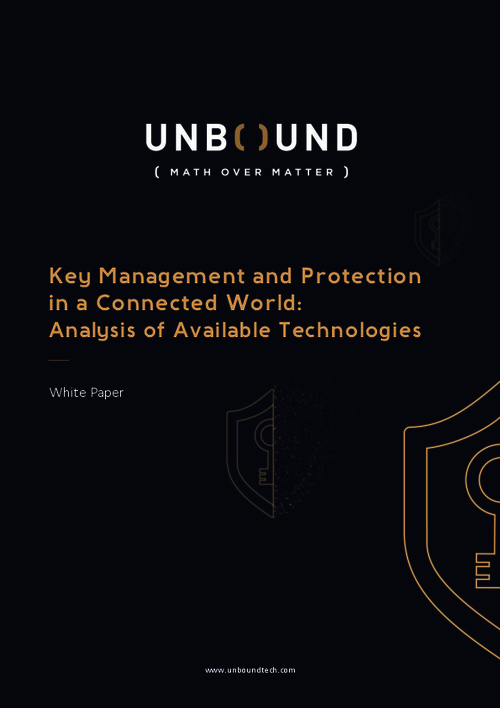 As corporate IT becomes more digital and dispersed, security functions that leverage cryptography - data encryption, digital signing, and authentication, for example - have come to play an increasingly vital role in organizations' cybersecurity strategies and regulatory compliance initiatives.
Cryptography is critical to an organization's security architecture. How do you go about choosing the right methodology in the digital era?
Download this white paper to learn more about:
The impact of digital transformation on key management & protection;
The best framework for evaluating security strength of key management solutions;
Thorough analysis of traditional & emerging technologies available in the market.