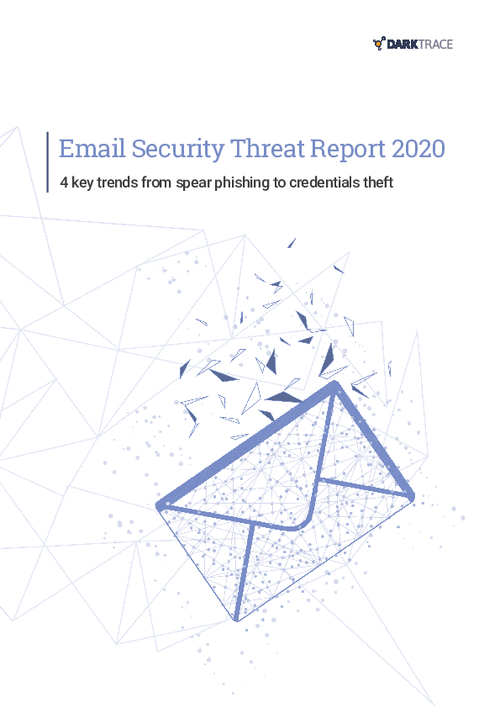 Email and collaboration platforms are the connective tissue of most businesses and organizations, where information is shared, plans are hatched, and alliances formed. Yet as a human-driven medium, email often represents the 'weakest link' in an organization's security strategy. Indeed, 94% of cyber-threats originate in the email environment.
More than ever, modern email security requires innovation and a shift in mindset to combat the evolving threat landscape.
Download this whitepaper to learn how Darktrace AI neutralizes:
Spear phishing & payload delivery;
Supply chain account takeover;
Social engineering & solicitation;
Compromised employee credentials.