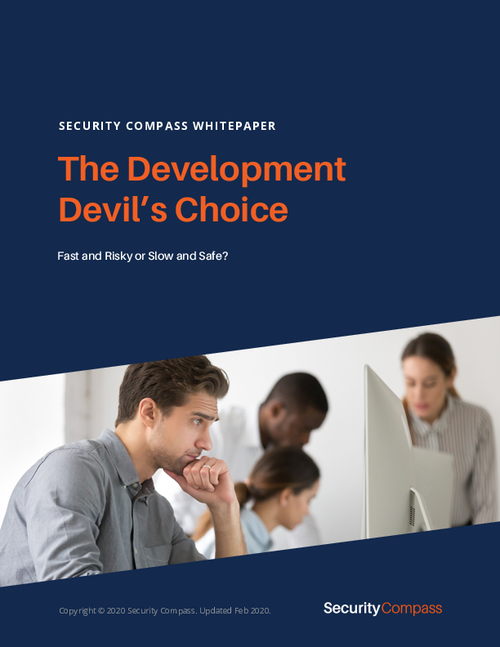 Failing to secure software and protect customer privacy is a huge business risk. However, building secure software is perceived as a time-consuming process requiring the expertise of security professionals. These experts need to work with developers daily, regularly test codes and provide guidance on secure coding practices.
So, how can you manage tight software development timelines?
Would you compromise security to improve time to market or embed security and slow down the process?
Download this white paper and learn about:
How to build software fast and stay safe;
Injecting security into DevOps with shrinking budgets;
Recurring security measures which can be automated without delaying the development process.