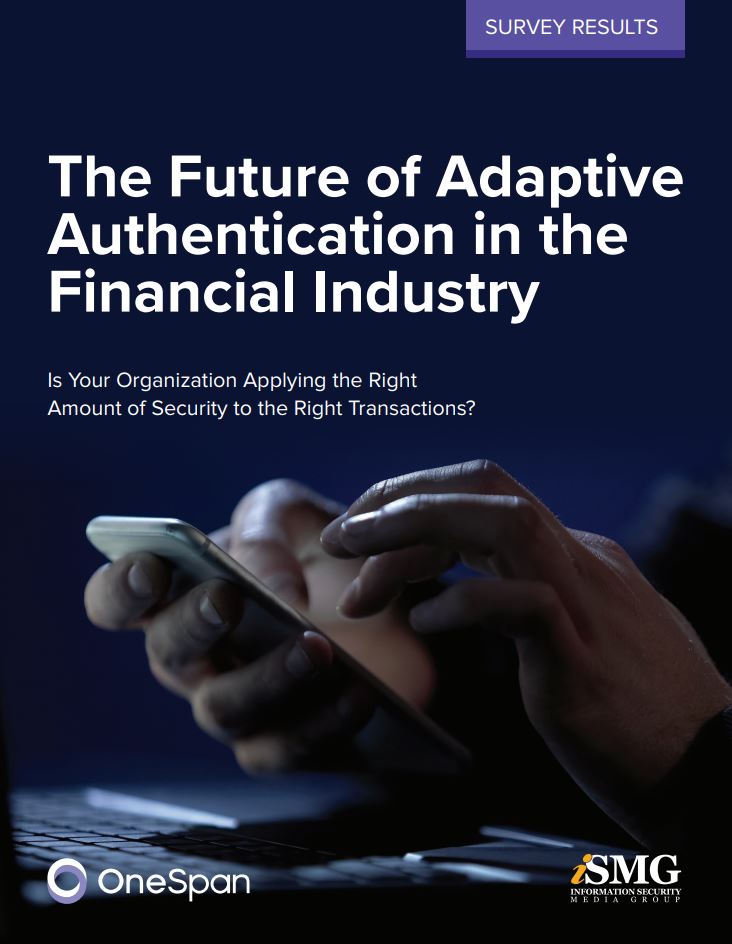 54 percent of survey respondents say their institutions' digital authentication measures are average or below when compared to their peers. And 55 percent rate themselves at average or below when it comes to their institution's current ability to apply the right amount of security to the right transactions at the right time.
These are among the key results of The Future of Adaptive Authentication in the Financial Industry survey. Download the survey results and analysis and learn about:
How to benchmark your institution on the road of adaptive authentication;
Business benefits to be gained;
Tools, skills and partnerships to get you there.