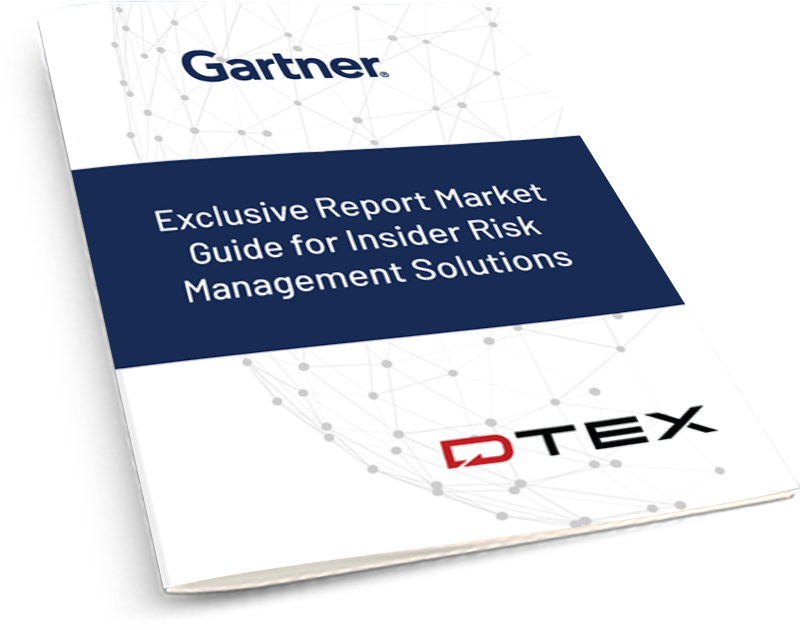 Changes in work environments, including the transition to remote working, have led to an increase in demand for assessing and managing insider risk. Security and risk management leaders should evaluate how insider threat solutions can support their security objectives without alienating their workforce due to privacy concerns or harming the productivity of their teams.
Gartner advises that organizations evaluating such solutions consider technology that:
Aligns insider risk data collection with data analysis capabilities to avoid collecting data that your organization is not prepared to analyze and leverage for improvement in detection accuracy.
Follows standardized procedures with an audit trail to ensure that monitoring data is not used for inappropriate purposes (such as an internal appraisal process) or is not in violation of employee privacy rights or expectations.