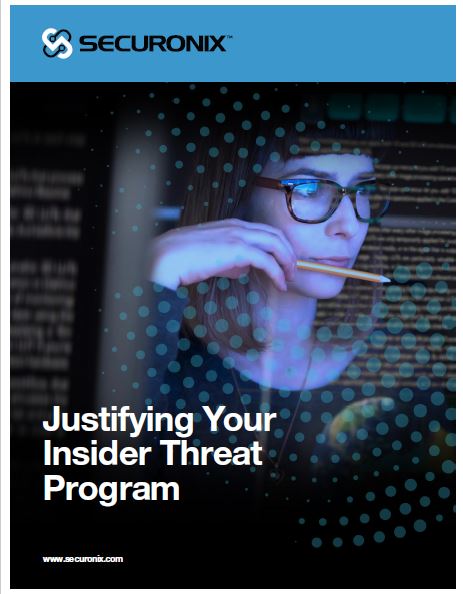 Security professionals have long struggled to demonstrate the return on investment of their security spend.
Getting sign off for an insider threat program is no different. Advanced analytics and user and entity behavior analytics (UEBA) solutions enhance the security posture of organizations deploying them. However, knowing how to demonstrate the value derived from these deployments is an important but neglected aspect.
This whitepaper discusses:
Seven real examples, including reporting metrics that help security managers measure the return on investment (ROI) of their insider threat detection and prevention program.
It also includes tips for communicating these returns to their management.