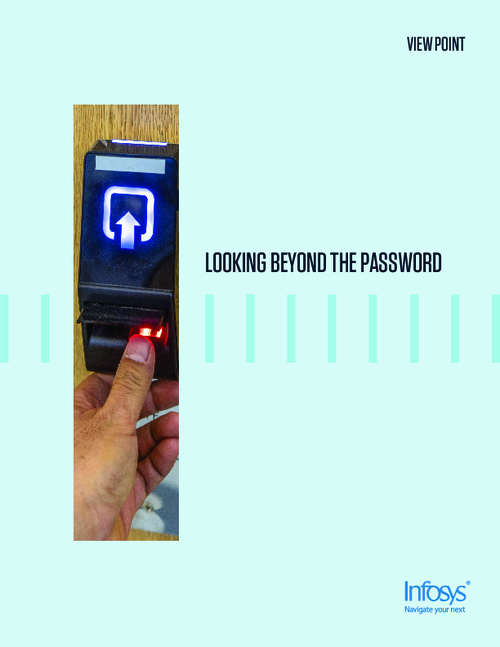 The World Economic Forum indicates that cybercrime is set to cost the global economy $2.9 million every minute in 2020 and approximately 80% of these attacks are password related.
The existing authentication paradigm needs to be disrupted and as such, it's important that in the cyber transformational journey, new models of authentication protect digital infrastructure.
Download this to learn more about:
Current framework(s) for authentication;
The need to look beyond a password linked authentication solution;
Characteristics of a next-generation authentication framework including password-less security.