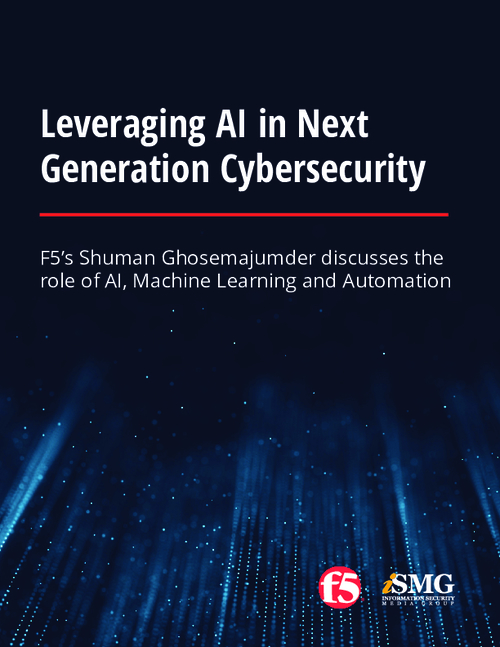 Cyberattacks have rapidly evolved since the advent of online transacting almost 25 years ago, with attackers continually escalating and refining their techniques to protect their illicit revenue streams. More recently, cybercriminals have been weaponizing AI tools to easily bypass traditional security controls and generate effective new credential stuffing attacks at scale.
Download this eBook and learn more about:
The Evolution of Cybersecurity - how the roadmap has progressed from the commodification of Credential Stuffing and ATO schemes to some of the most cutting-edge examples of automated fraud.
Expanding Attack Surface - why application security has never been more important, with web and mobile apps now representing the single most lucrative set of targets for cybercriminals.
The Future of Cyber - how emerging technologies, such as AI, machine learning and automation, are enabling organizations to make the leap to next gen cybersecurity.