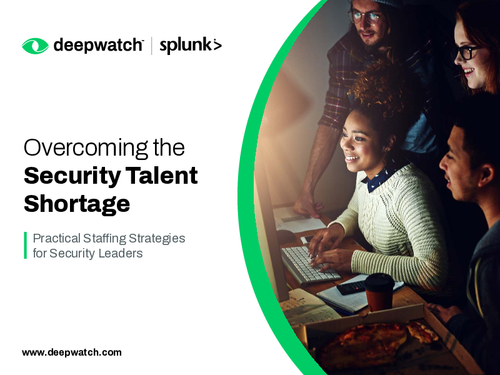 Despite noticeable growth within the cybersecurity workforce from 2021 to 2022, an estimated 3.4 million security roles still remain unfilled, a 26% increase from the numbers reported in 2021.
In this eBook, you'll find actionable guidance to help make the case for security program funding to gain these benefits:
An improved security staffing process that meets the organization's need for skilled personnel within budget.
A fully optimized security operations center that supports growth, is secure against threats, and facilitates security in cloud, hybrid, and multi-cloud environments.
A risk management mechanism to mitigate security risks associated with technology and staffing the security operations functions to secure the increasingly distributed enterprise.