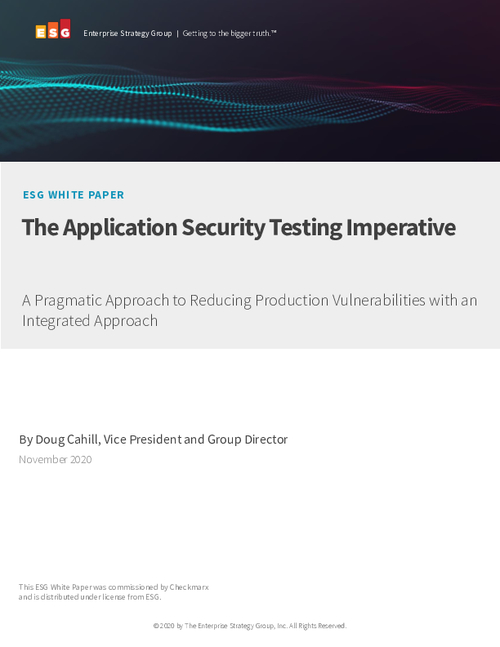 The central role of applications is such that they represent business-critical infrastructure and thus a prominent feature of every company's attack surface. For organizations that build and deploy internally developed applications, the accelerated rate of innovation has challenged cybersecurity objectives, creating an application security testing (AST) imperative.
This paper provides practical guidance for CISOs, CIOs, and DevOps leaders for designing an effective application security program to secure modern application development via an integrated approach.
The paper also aims to equip application security practitioners with research data to support building the business case for AST investments.