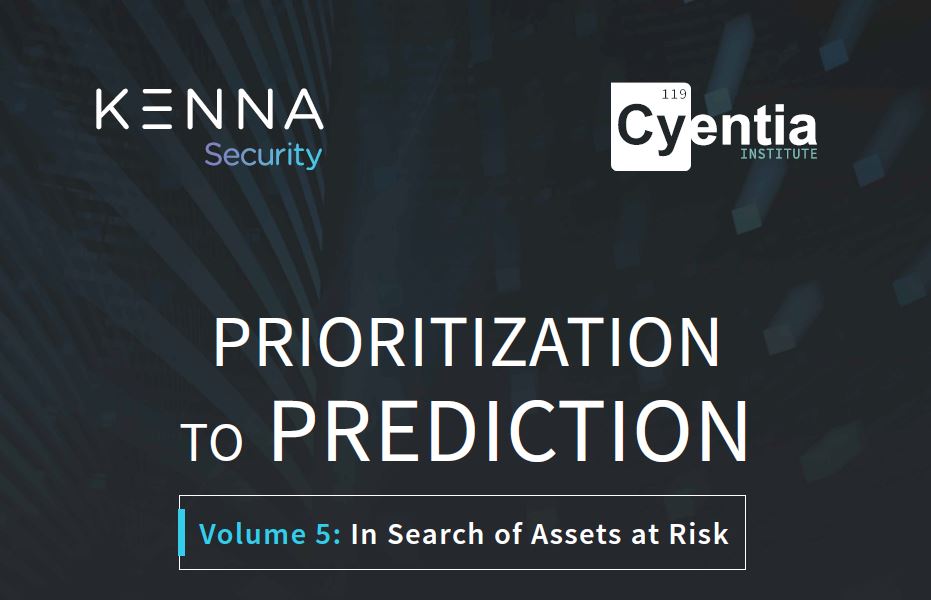 "Scan the vulnerabilities, fix the vulnerabilities." Anyone actually working in a VM program knows that description is a laughable oversimplification. The process of finding and fixing vulnerabilities varies widely based on the type of asset.
Download this research report from Kenna Security and the Cyentia Institute based on scans of over nine million active assets across nearly 450 organizations and learn about the:
Distribution of vulnerability density across major asset categories;
Percentage of assets in each category with at least one open high-risk vulnerability;
Number of high-risk vulnerabilities vs. remediation coverage across platforms.