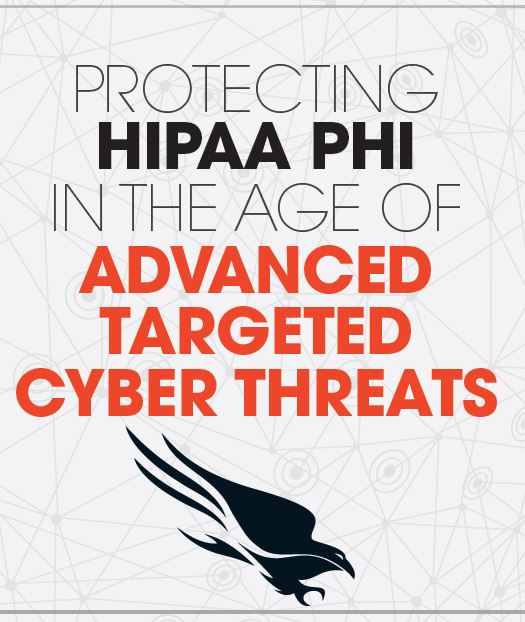 Organizations that don't properly guard their employees' healthcare data and violate HIPAA privacy standards are liable for large fines and often suffer significant brand damage and other negative consequences.
If hackers break into a healthcare company's systems, or an employee leaves a laptop in a coffee shop or hotel, organizations are on the hook for penalties that can seriously impact their bottom lines.
Download this healthcare industry whitepaper which details:
The three major HIPAA compliance issues that employers should be aware of;
Why HIPAA regulation applies to all US companies and why understanding the risks of noncompliance are critical;
How to protect ePHI data from adversaries looking to profit from this high-value target.
Ready to see CrowdStrike Falcon in action? Start a 15-day free trial today!