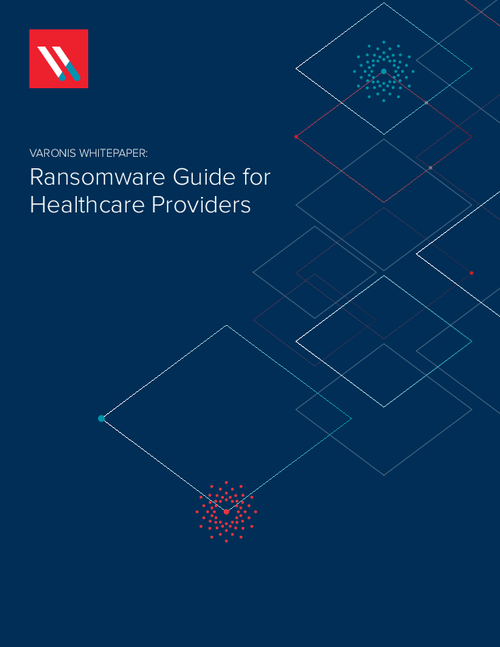 Healthcare providers have always been attractive targets for data breaches. Why? The value of a health record is high. According to Reuters, health records are 10 to 20 times more valuable than credit card numbers. Since healthcare providers depend heavily on patient information, ransomware protection is critical. Without quick access to patient histories, medical images, and directives, patient care gets delayed, and lives are put at risk.
Download this whitepaper and learn:
The effects of ransomware on healthcare providers
What are the potential HIPAA violations?
Should a hospital pay the ransom if they're hit with ransomware?