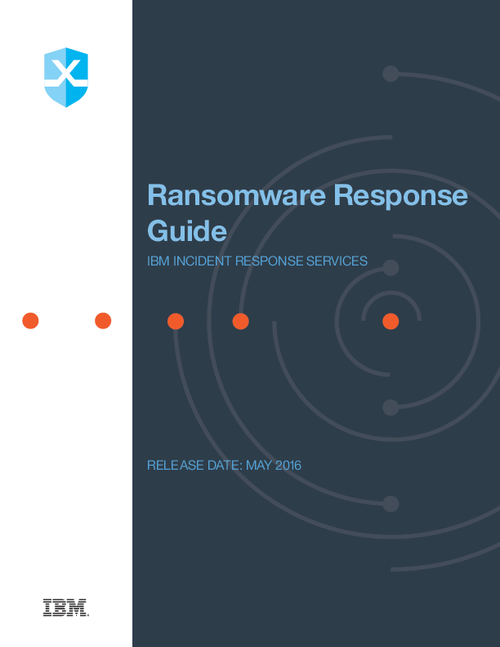 This document is intended to be a guide for organizations faced with a ransomware infection. Ransomware is commonly received by the victim through unsolicited email from an unknown sender as an attachment and/or injected into a user's browser session through a web browser vulnerability. As of the start of 2016, there are now numerous different variants of ransomware in use.
Download this guide to undestand ransomware and prepare your organization for ransomeware attacks. You will also learn:
Most ransomware target files commonly created and utilized by users, not operating system files.
New versions of ransomware are appearing each day and go undetected by popular corporate antivirus products.
Responding to ransomware and other types of malware requires cross-functional response within your organization.