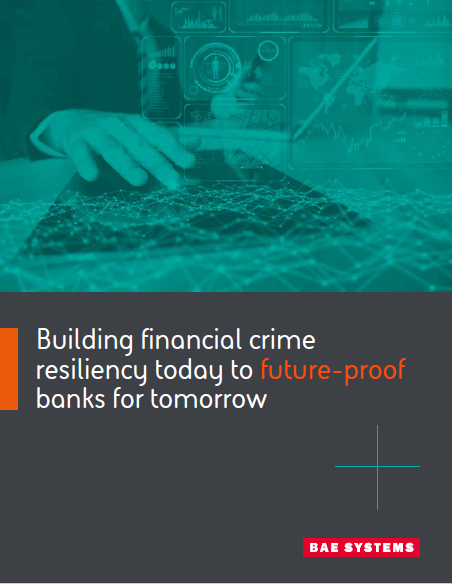 Financial crime is an global constant - and one of banking's biggest challenges. This requires financial institutions, both large and local, to be able to respond faster than the criminals who seek to attack them. This results will be clear: tomorrow's most successful banks will fight the hardest against financial crime today.
Download this white paper to learn more about:
What it means to future-proof payment systems;
Enhancing visibility in open banking;
How to mitigate the massive costs of fighting financial crime.