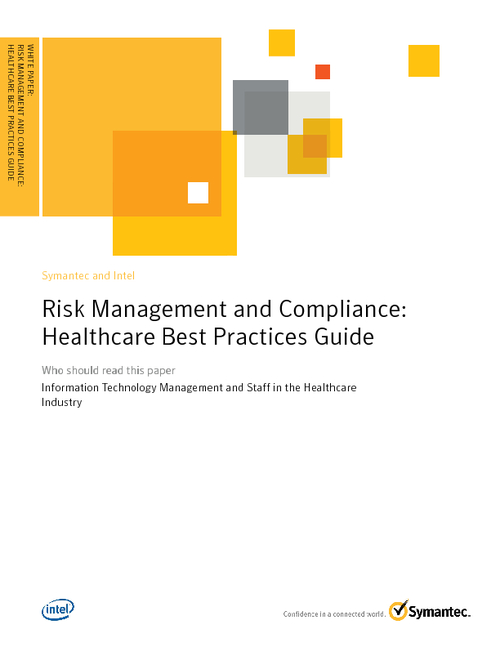 Healthcare is currently being shaped by several major trends, from migration to EHR's, to HIE, caregiver mobility, social media, cloud computing, cost reduction pressure and others. These trends promise compelling benefits, but also drive significant privacy and security risks. Breaches and other security incidents are becoming more frequent and costly to healthcare organizations.
This white paper will review:
Healthcare trends affecting risk, and the changing threat landscape;
Practical strategies for risk management;
Regulations, breach notification laws and best practices to manage compliance.