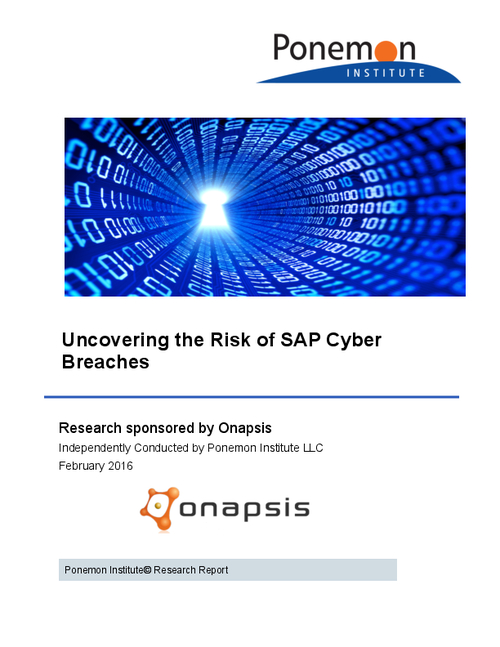 Ponemon Institute is pleased to present the results of Uncovering the Risks of SAP Cyber Breaches sponsored by Onapsis. The purpose of this study is to understand the threat of an SAP cyber breach and how companies are managing the risk of information theft, modification of data and disruption of business processes.
Download this whitepaper to discover:
The importance of understanding cybersecurity risks associated with SAP.
How organizations can improve the security of their SAP infrastructure.
Why new technologies and trends increase the risk of data breach involving SAP applications.