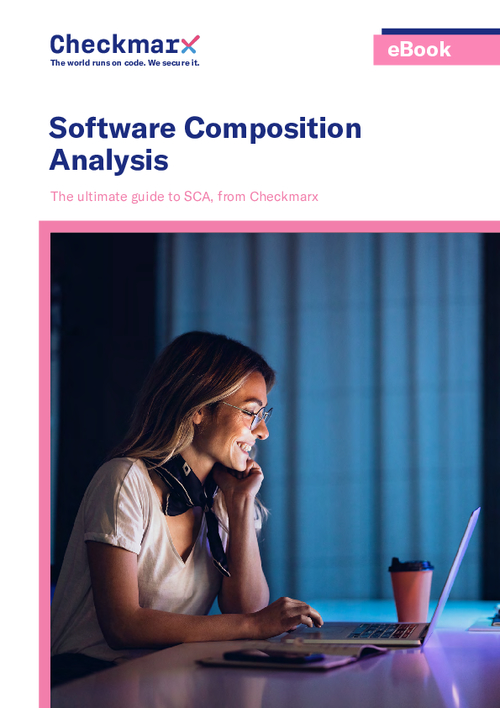 To detect potentially exploitable security vulnerabilities, organizations that create software tend to use solutions such as static, dynamic, and interactive application security testing (AST), to scan their source code.
While such solutions are effective at what they are designed for (scanning proprietary code), they are simply not designed to examine the open source code that finds its way into your custom software.
Download this whitepaper to learn:
How open source code evolves over time & the impact of this in your organization;
Example of an open source code vulnerability attack timeline;
Understanding aspects of software composition analysis;
What to consider when choosing an SCA solution.