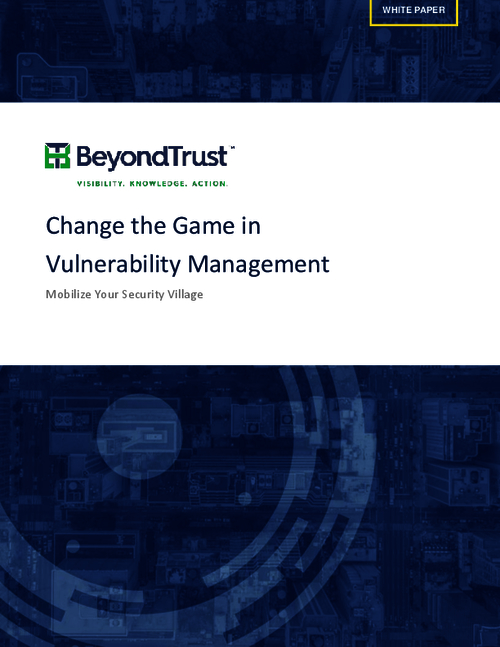 Cyber statistics in 2016 paint a bleak picture. Unpatched vulnerabilities proliferate. Attackers weaponize new exploits 3x faster than just a few years back.
The attack surface continues to expand as shadow IT abounds, and non-traditional platforms, like cloud/virtual, mobile, and IoT, are becoming pervasive. Sophisticated new attack vectors (e.g., overlay malware) crop up all the time. Breaches continue to rise.
Read this white paper for actionable insights into how to:
Prioritise known vulnerabilities;
Shorten remediation times;
Increase emerging threat visibility.