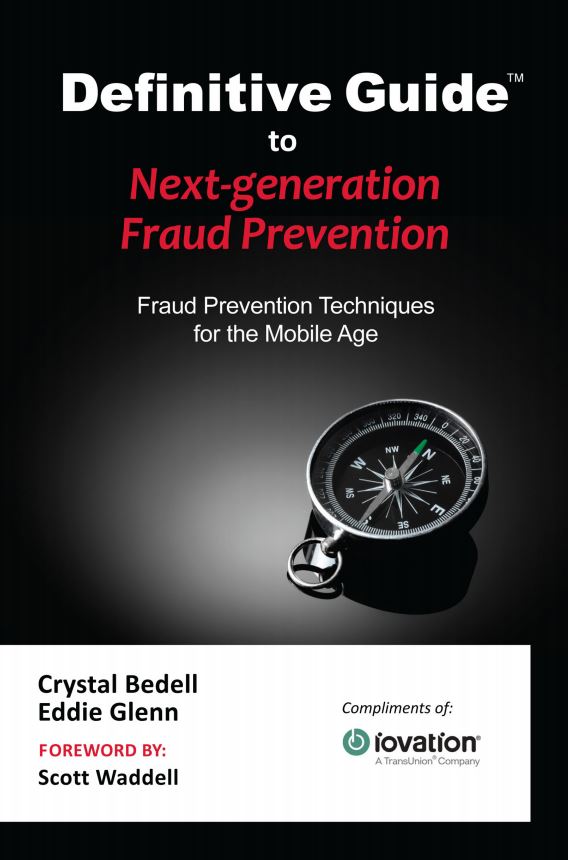 Mobile computing and the modernization of business proves have provided ample opportunities for cybercriminals to steal money and services. What's worse is that traditional fraud prevention tools are often insufficient to stop these attacks.
Download this white paper to learn about which abilities companies must have to fight future fraud including:
Pre-loss fraud detection;
Hunting advanced fraud through human intelligence and machine learning;
Connecting analysts to identify global trends.